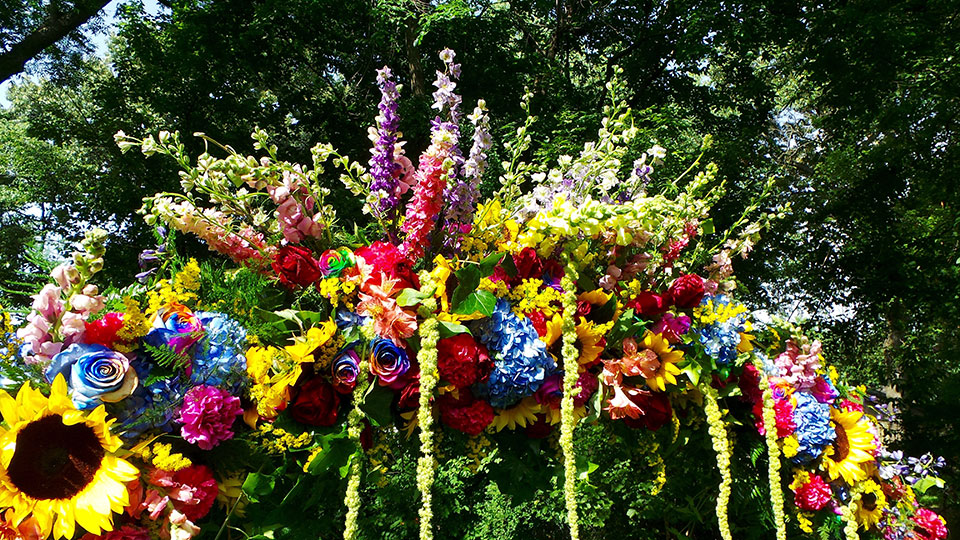 Flowers are our passion! Each floral design by Posey Peddler is truly a work of art put together by flower loving experts who have chosen to make flowers their life! Not only do we incorporate a style and create design you will love, but our extensive knowledge of each flower, and how to make it perform for you, is second to none. Our long lasting, vibrant-blooms are the secret to our success. We buy our fresh cut flowers from the best growers in the world and we know how to treat each bud so it will be perfectly in bloom just for you!
Some of Our Floral Design Services Include:
Bridal bouquets & maids bouquets
Wedding party flowers
Reception flowers and special event centerpieces
Large scale custom floral art
Flower walls
Cake flowers
Ethnic flowers
Bulk flower buys and bulk floral supplies for the do-it-yourselfer
And much, much more..!
If you have questions about our floral design services or what we can supply to the do-it-yourselfer, please feel free to contact us today! We would be glad to assist you in any way we can.
Contact Us